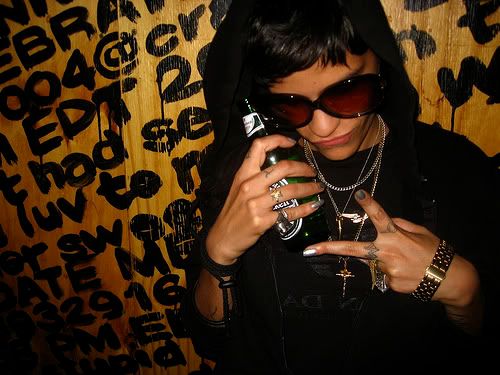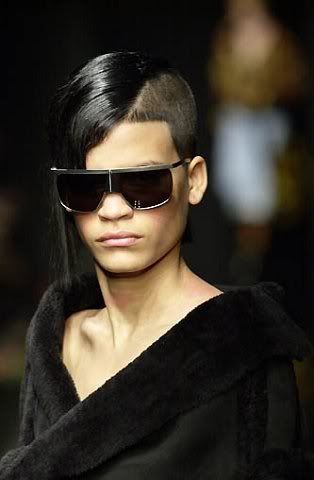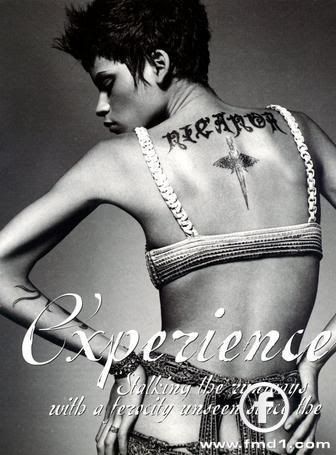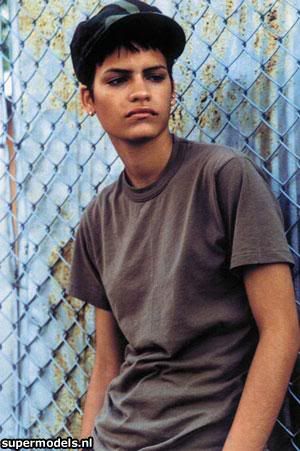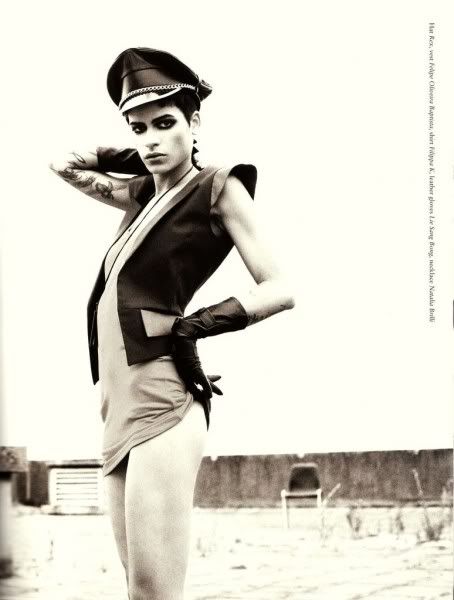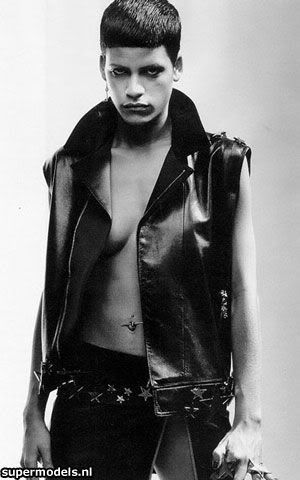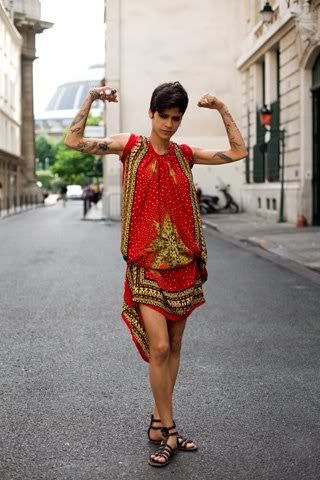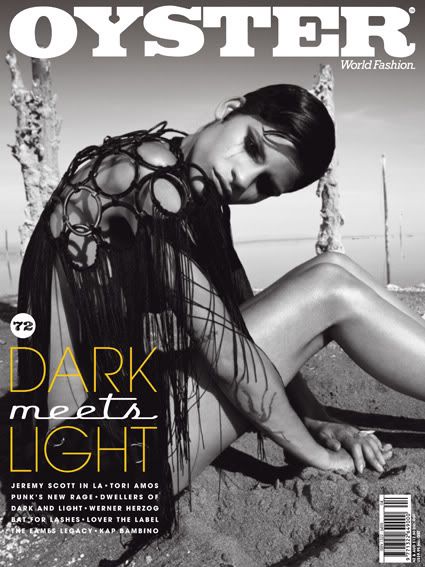 Omahyra
Mota
. she got me scrolling through her pictures for two hours straight. That's not healthy. It's not me. It's her. she is just too darn hot!! She has this goth punk thing going on and at the same time offer some sex appeal with those immense eyes.
I don't know something about her which is telling me to grab a shaver and just shave some batch off. well actually i have decided with great support from my boy. He's gonna do some shaving for me. and see how's this A
lice
Dellal
look gonna look on me.
i would like to thanks
summerkay
for letting me know about this
hot-ass
model.Thanks sweetheart. (: