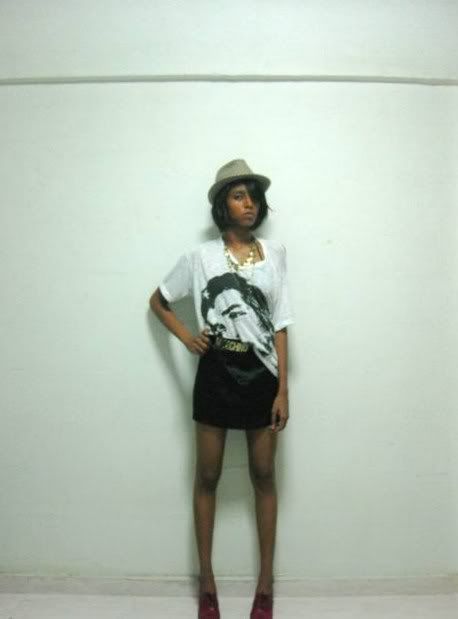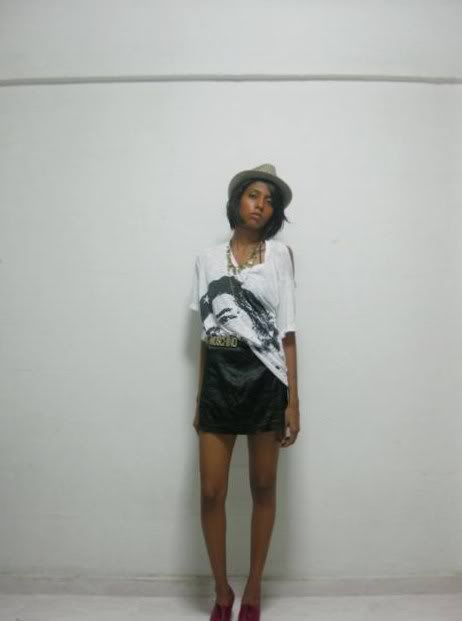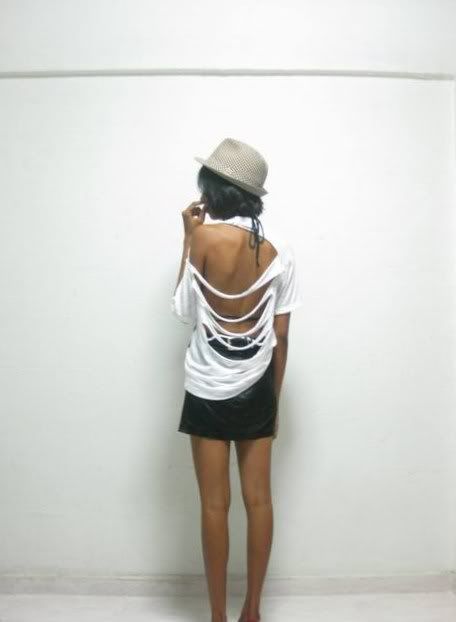 ( printed top: boyfriends, skirt: thrift, belt:moschino, hat: zara, shoes madameflamingo)
I have been quarantined at home since Friday. I been down with bad sore throat and answer all thanks to the heavenly cigarettes. Is it just me or that everyone anyone tries to stop smoking you get hooked right on and start smoking even more? I hate the yellow tint on my teeth. A thought of laser whitening has been lingering but I don't have the luxury to do that just yet.

I hate to visit doctor but it was one of those days I decided to. I don't know why I hate them but i had that same feeling towards them since I was little. He prescribed me medicine that put me constantly on sleep and too weak to walk. I literally crawled around my house.

I need a new resolution: