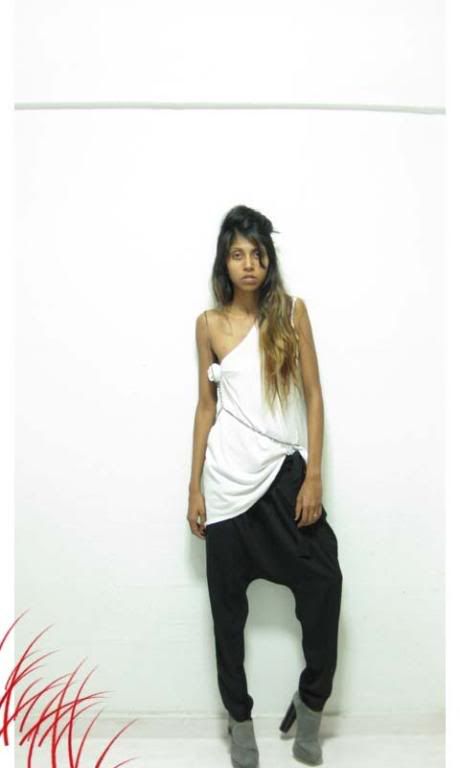 top: topshop, pants:bysi(singapore), neckies:DIYED, shoes:JLo
i was over the moon when i was strolling around waiting for the boy to come. they are having sales over the city area. i don't know..is it some kinda recession gimmick. i don't know but sales are never bad. then i saw these babies for 50% off. JLo. it's a 6- inch platform heels which i really adore. i have to say it is the most comfortable heels i have every worn and the lightest one at that. who knew JLo would come up with something like that?
Off to somewhere now.. i don't know where. the boy is bringing me some unknown location to celebrate my birthday.