My recent pay check has been pretty demoralising with just three digits. Well i am not going to complain. With me having a job at the current economic crisis I have no complain. Well nevertheless, even if I have to eat just rice and water for the whole month I have to make sure I get my what I want before Christmas.
My boy got me a lacy lingerie piece which I totally adore as a early Christmas present. The thing about peanuts is that he always knows what I want and gets it for me. Sometimes I hate it because when we go for our usual window shopping, he notices clothes that I would adore way before me. Maybe it is not that he has an eye for great taste, maybe it is because I am walking around my lenses or I'm wearing my "scotched-taped" Dior glasses.

for my my upcoming wishlist/purchases,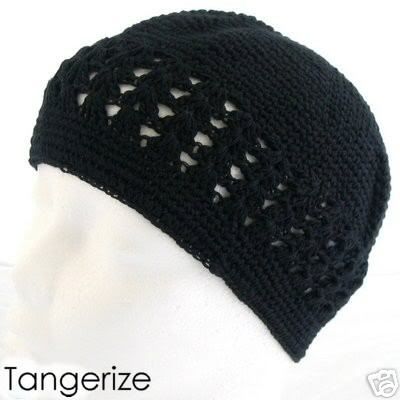 Let's start off with some accesories. well i had a discussion with Peanuts that for this month accesories shopping will be done in Singapore and my clothes and shoes are to be purchases online. I don't know why I told him that but it makes me feel that i can cut on some sought of spending. sometimes i'm glas peanuts just let me dumbness just be it.
I have not been blogging for these few days because i have a valid reason. It is school holidays now. Thus i have put myself in Peanuts living room surfing the net. Yes everyone else has time to blog but not me. because i am busy getting inspiration. :)
that is how i got to these "Must buys".
First off is Rasta Hat. i was browsing through chictopian daily looks when i came across mary-kate olsen in a striking red Rasta hat. It was beyond Fabulous. She kept her clothing in black and white which brought more attention to her Rasta.
I went to the city to try on the Rasta. It didn't look that appealing like it should be. i was also getting some reluctant " yes.. not bad" from peanuts which gave me doubts about whether i get it. but after some thought. what the heck. i am going to work it.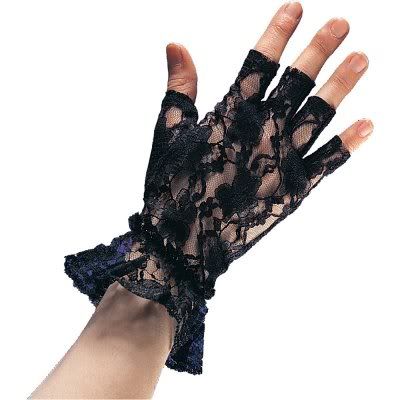 Second on the list is lacy gloves. i first got taste to it when i saw it on
Rumi
. It's pretty simple and not over the top. I think anyone can wear it in conservative singapore as long you know how to work it.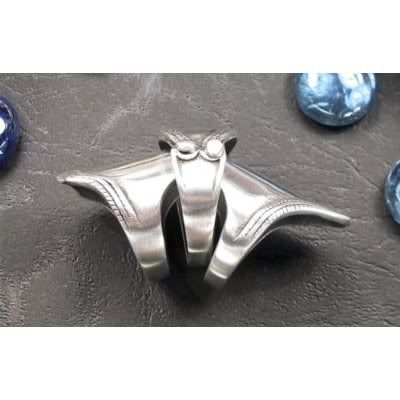 This armoured ring has already been struck off from my list since i got it yesterday. I absolutely love it. i had an almost exact replication of
Vivienne Westwood
but in black and silver. I guess this is the first time i got a ring that i can't bare to take it off once it was on.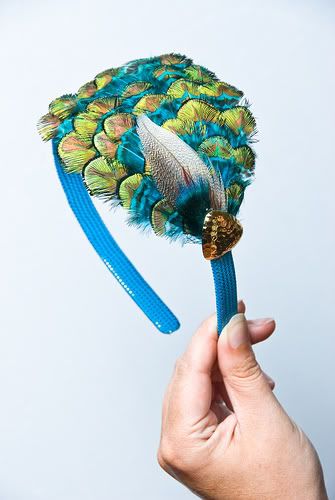 Rumi has been having on some interesting headband which i wouls definately would love to get my hands on. she did kindly introduced some links but they were abit to hefty on my pocket thus i decided to do my own diy hairband. For those who don't want to get their hands dirty. you may want to go to her
Etsy Store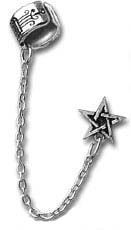 Ear Cuff Earring. i remember it was a trend right here in the early nineties. well I don't know if it's a great idea. i mean there are certian things that went out of trend of a good reason and it is never a good reason to try re-live it.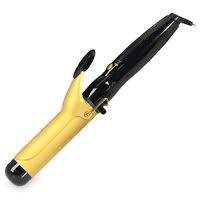 i have naturally wavy hair thanks to my indian heritage. but a extra va-voom would be more ideal. i have not had a hair cut for about a year now. i have a interest on growing it till my thighs and leave my bang as it is. pretty sexy i think.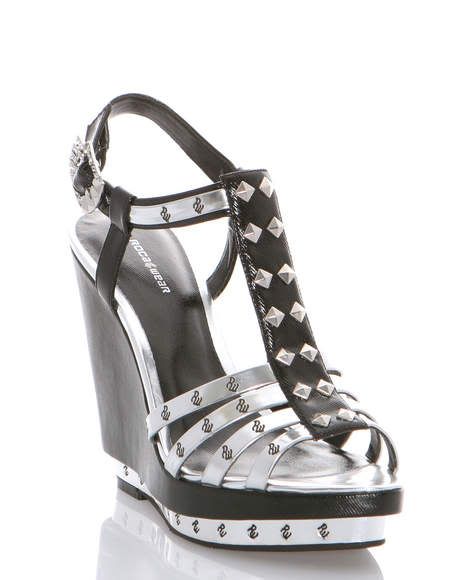 Now off to my favourite online obsession. shoes shoes shoes. I never knew i has such an obession until i started blogging. yes it was recent one. i never thought so much about shoes as i was constantly thinking how to match my top with my skirt, my dress with an outerwear and always felt something was missing. well i have finally figured it out and well it's shoes. it totally completes a look.
Shoes by Rocawear. i simply love this wedges. so simple and edgy with a even distribution of studs. simple loving it.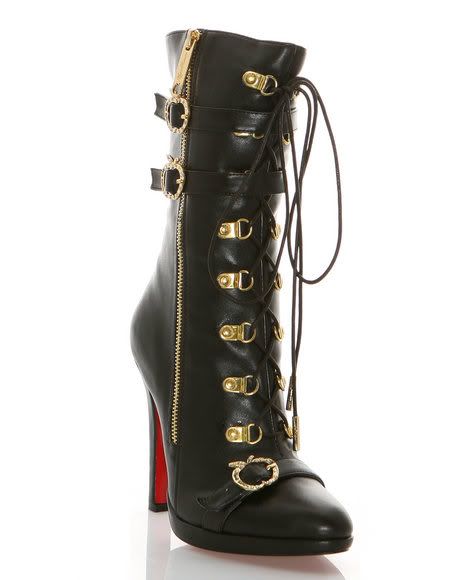 Boots by Dafina. something about the gold and red reminds me of michael Jackson.
This is a must must get over the knee boots. i have been obsessing over it for two months now. Victoria Secrets having a sale. so it's time i grab it.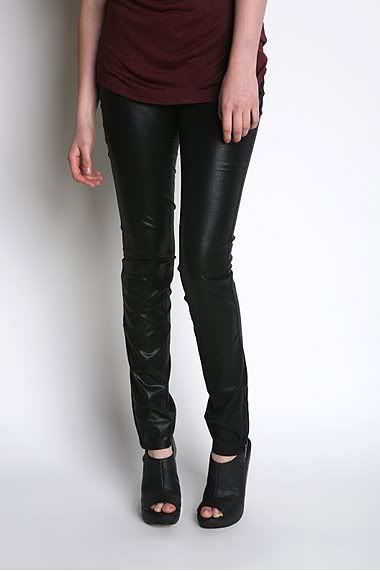 Urban outfitters. eventhough there is many reviews on the clothes not having a good fit size. I totally adore this glossed jeans.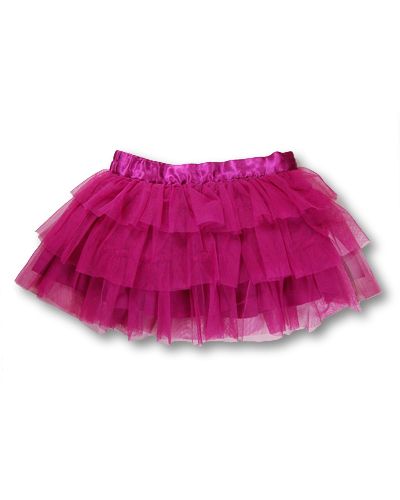 Tutu skirt. i went to many cosplay stores to get my hands to these but they have been not too appealing. i browsed through some diy incase i can't find the right one.