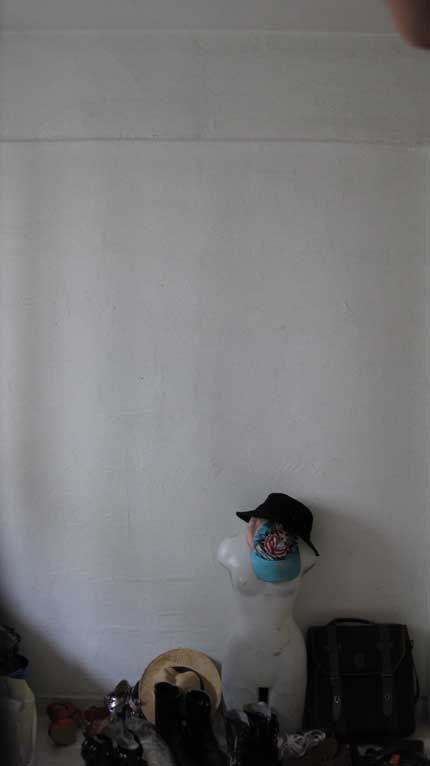 My messy collection of shoes, my leather backpack and my mannequin for DIY projects. i got to get a shoes rack soon!!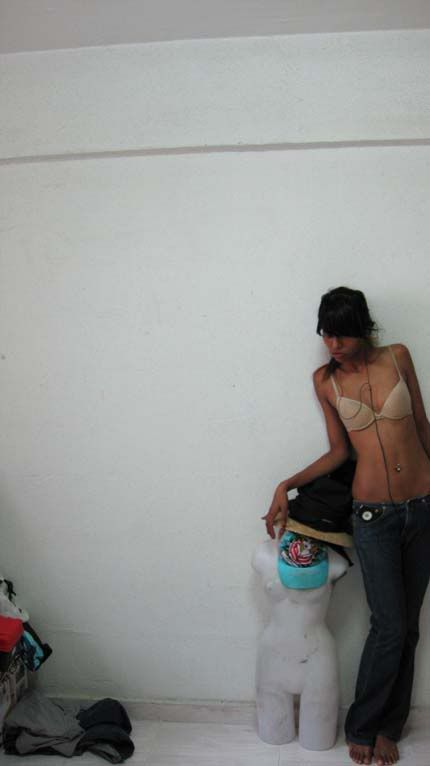 I'm not too sure if this is going to work out. I don't really like the colours. As you can see the white is not so vibrant due to the lighting in my room. What the hell and I'm not going to invest on lighting. It can cost a Bomb!
I am with my bra.. yes.. but i was testing this timer on my canon while getting ready to go work.
what do you think? Is it going to work out if I am going to take my future pictures in my room?
You have no idea what i put Edric through dragging him around to find good sites to cam whore.
Let me know through your comments.
XoXO



Bra-Calvin Klein, Jeans- Levis