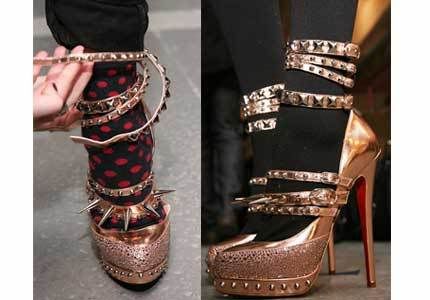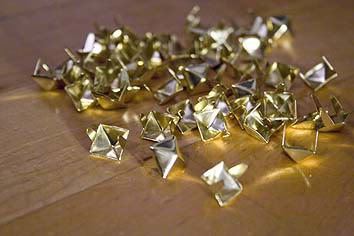 I've been seeing various fashion bloggers getting their hands dirty and doing their own DIY project. I enjoy tearing, cutting,stretching my clothes & adding little details on my clothes. The latest project has been putting studs on shoes, top & bracelets.
BAsically studs. studs. studs.

I'll be heading down to town this weekend to do some studded shopping too.Let's see what i come up with.