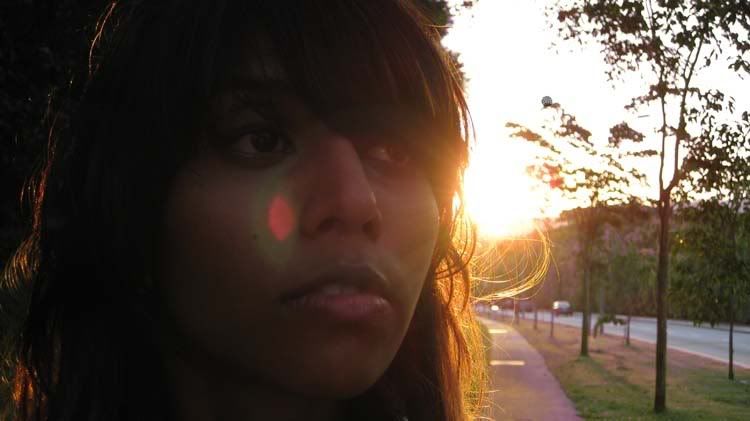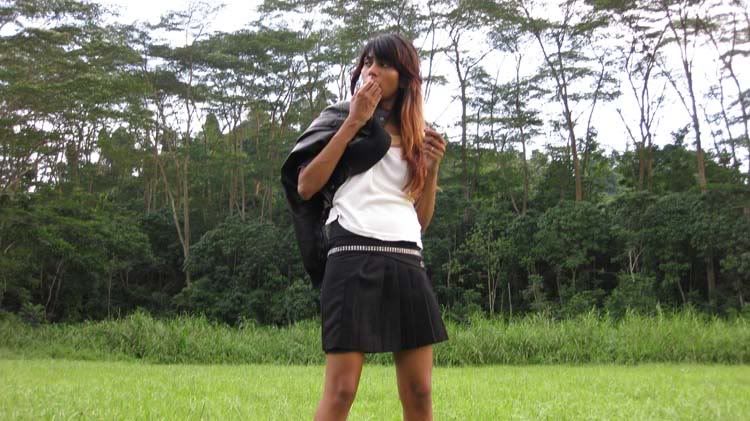 Last minutes touch up. :D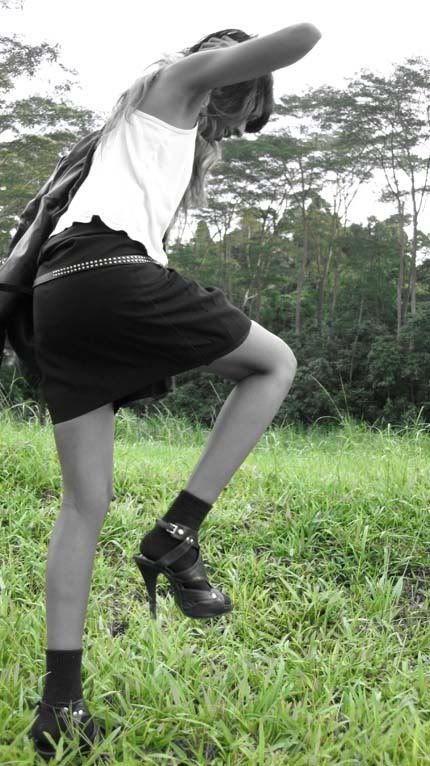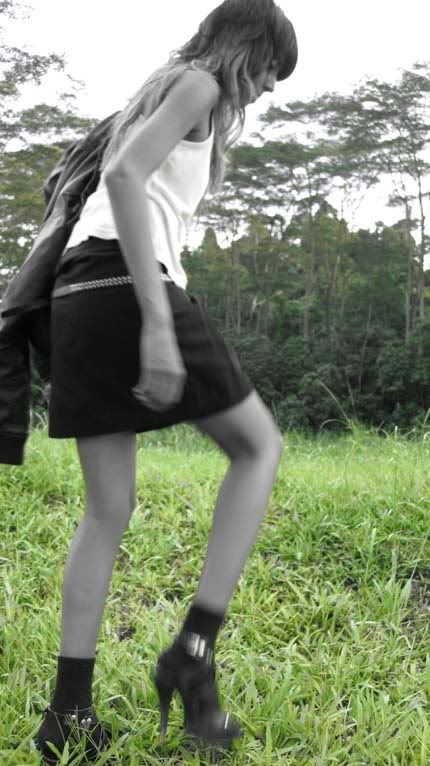 trying my best to be as careful with my shoes as possible.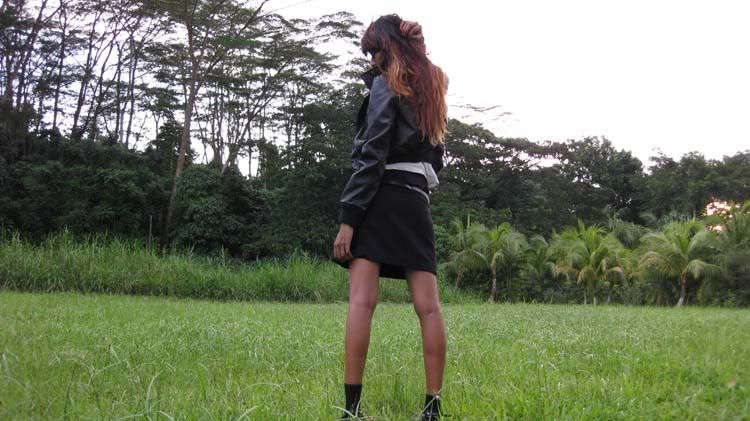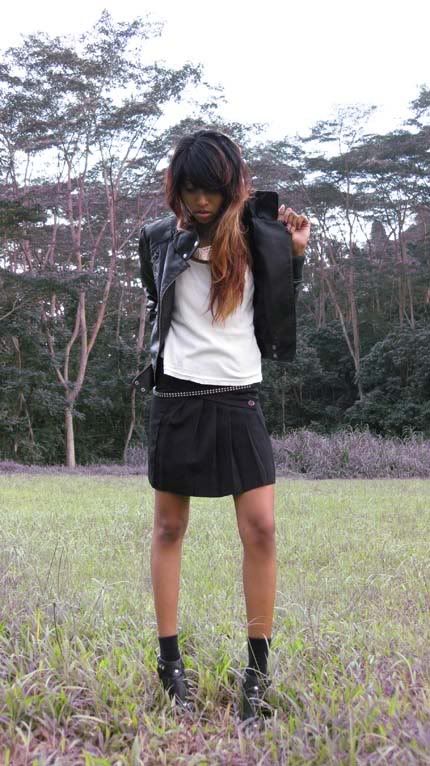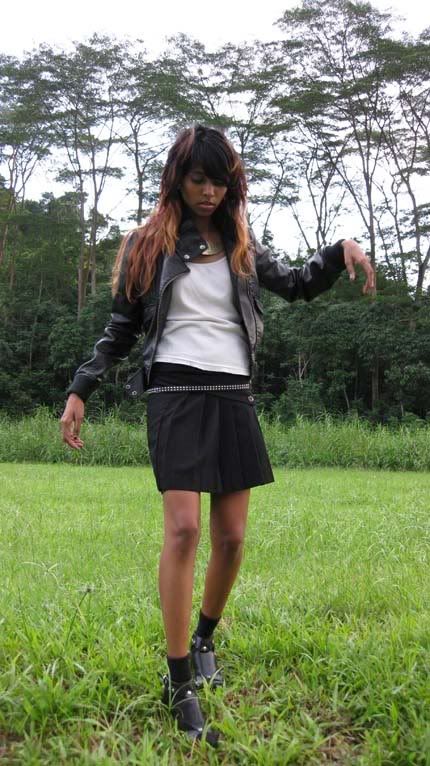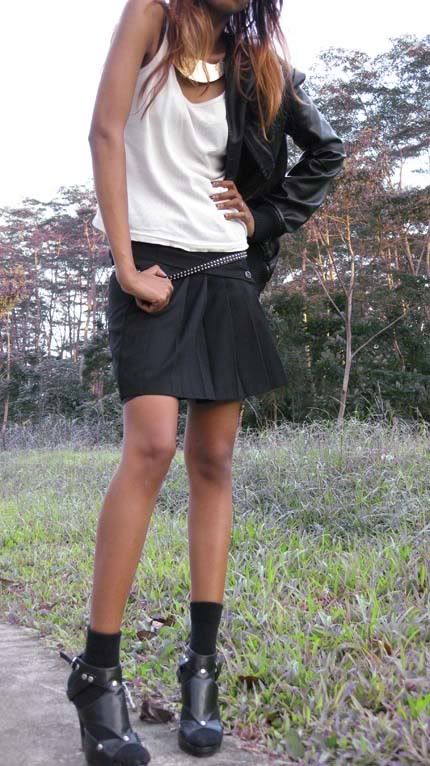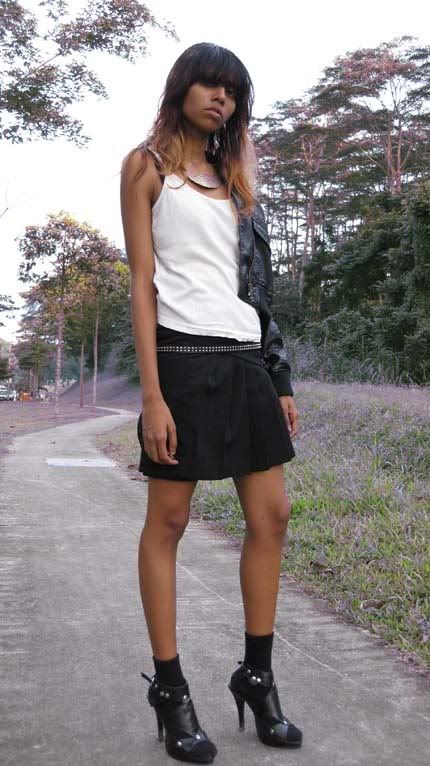 I'm such a fortunate girl because i almost don't perspire at all. That is why even in
Singapore
i can wear winter clothes and still
strut
around in total comfort. :D I got this bomber jacket on sale and I just adore the slanted zip up.it gives such a uniqueness to the jacket. If you have noticed I'm wearing a Forever 21 neck piece.This piece brings me back to the
Egyptian
era when the
pharaohs
are spotted wearing a similar like ones.
I had such a field day on this one. I walked like 1/2 km with my six inch to get here. i ended up finishing the rest of the journey barefooted. It was a great location. Peanuts went about meddling with canon & got some awesome effect.