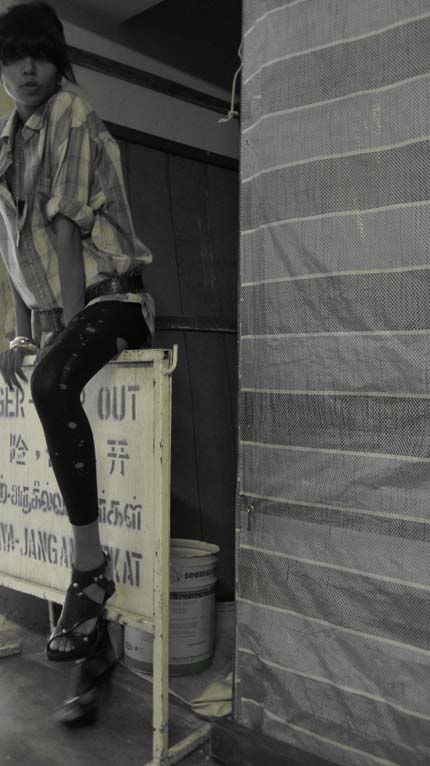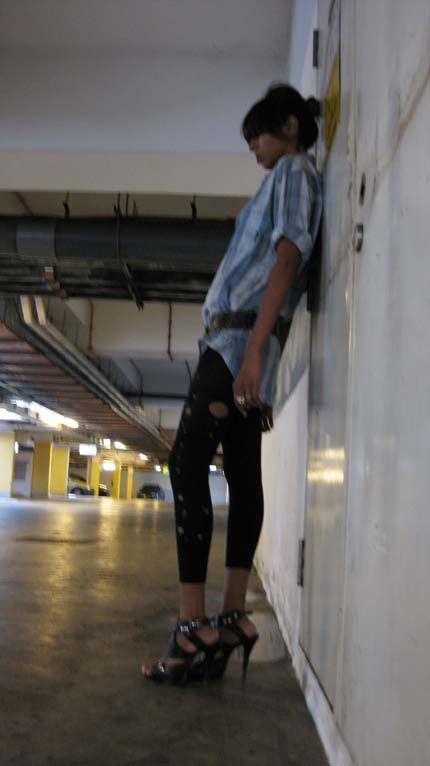 Look at my hair. It is perfectly covers my eyes. I love to walk around with this fringe and not knock on a huge-ass pillar.
I did some presentations for Toni and guy. I had great awesome haircuts from them. Naturally I have wavy and unkempt hair. I never was able to figure out how to make it look tame and hopefully bouncifully beautiful. I tried all kinds of haircut by various hairstylists. They promised me tomake me look the way I want but it was never true. It ended looked up like a patch of dump dispatched dump on my head.
Well you must have noticed my hair growing out of my head showing my true Asian heritage. I often wish I was born with blonde hair and slightly tanned skin. Dying my hair totally dries it making it look like a batch of haystack.
I thought of going back to my roots. Black? Or should I have dye it till my hair just twirls out of dryness?
Girls, I'm going on a secret mission. If I were you, I would sneak into my boyfriend's closet and see what I can do with it and make it my own. For me clothe are made for woman so if you know how to work it you can make it your own.
top- timberland
pantyhose- DIY
shoes- exotic
necklace-tiffany & Co
Belt - Zara