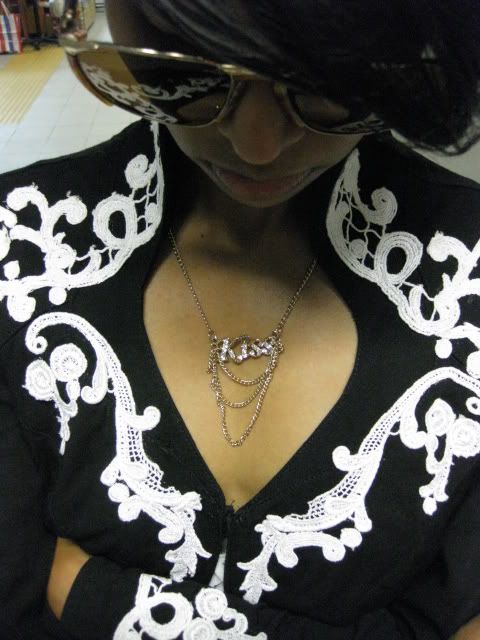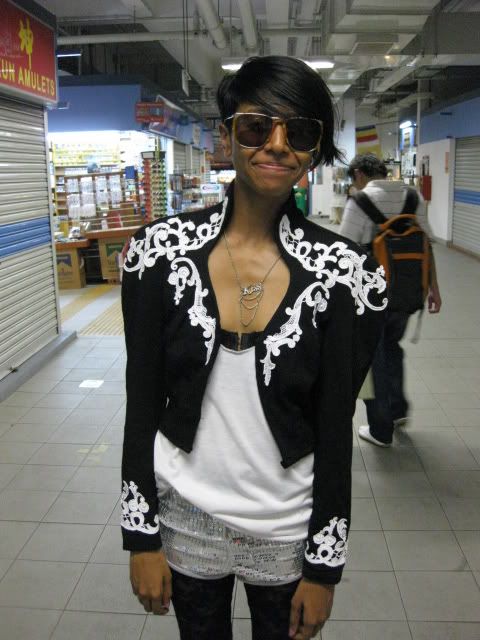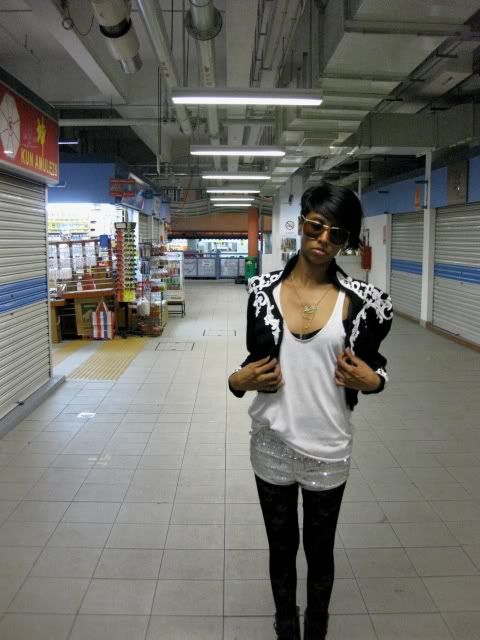 (Necklace:
chainless

-brain
)
(puffy sleeved outerwear:vintage; sequined shorts:

topshop

; lace leggings:local store; white singlet:

zara

;corset bra:cotton on; Boots:LEE)
I got this beautifully detailed vintage outerwear two months ago and am still not sure what took so long to wear it out. I realised I have left my lace legging in the lurch for abit too long so I decided to get out for some fresh air.

Again my boy and I went to Chinatown and we finally had the chicken rice we've been talking about for the past 6 months. It was pretty disappointing though.