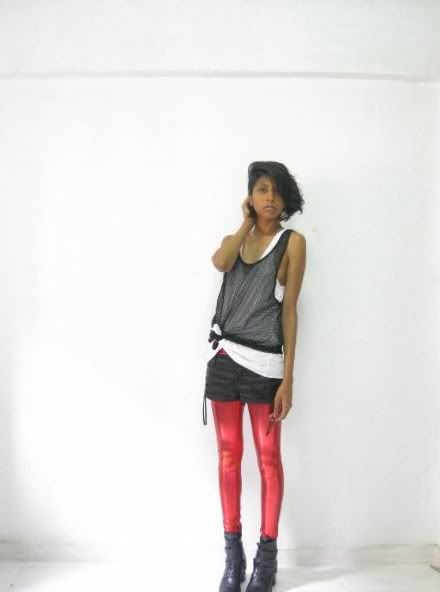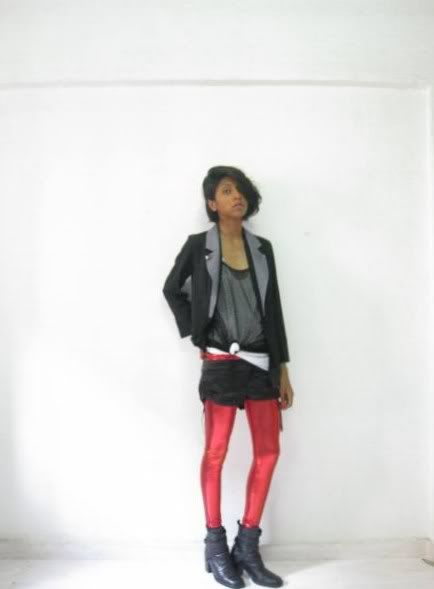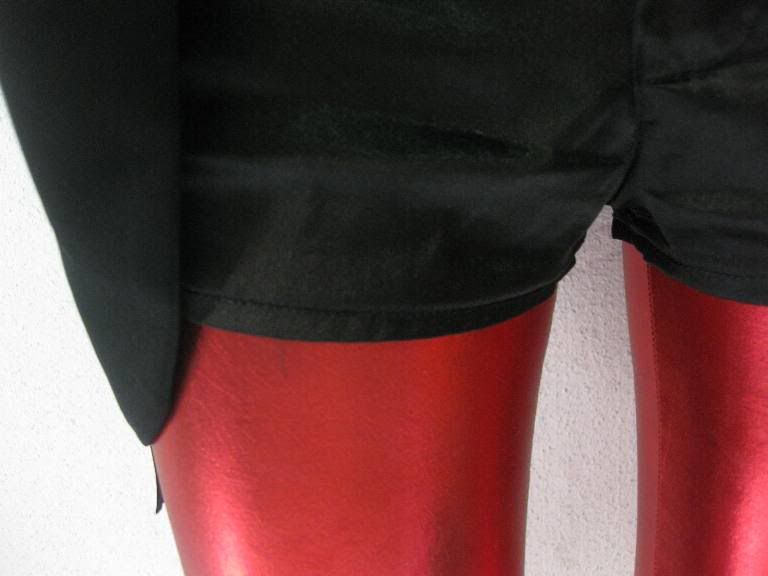 This red hot leggings speaks for themselves. I got it about a year ago but I chucked it aside and totally forgot about until i got myself clearing up my closet again. i do that every two weeks

btw

.

I need to know what's in my closet if not i will go crazy and that happens

every time

ending up me throwing everything out,folding and putting it back.
So girls.. get that shiny *
ching
chings
* of yours and make it work!



FOLLOW ME??