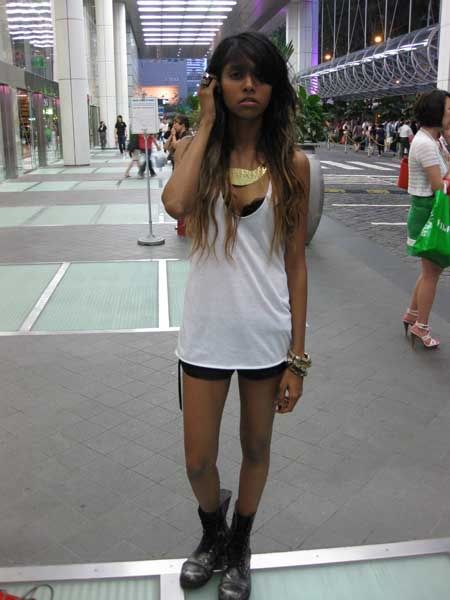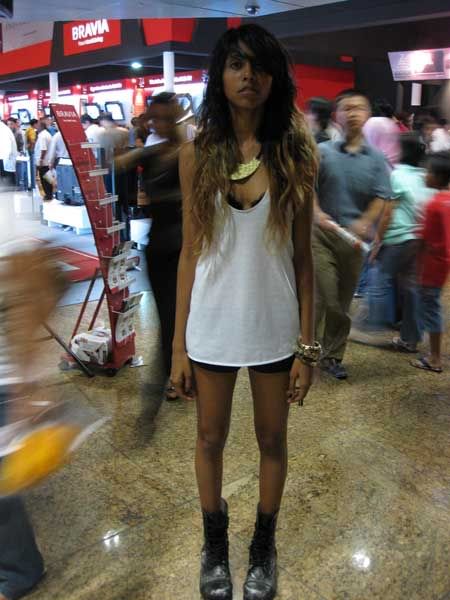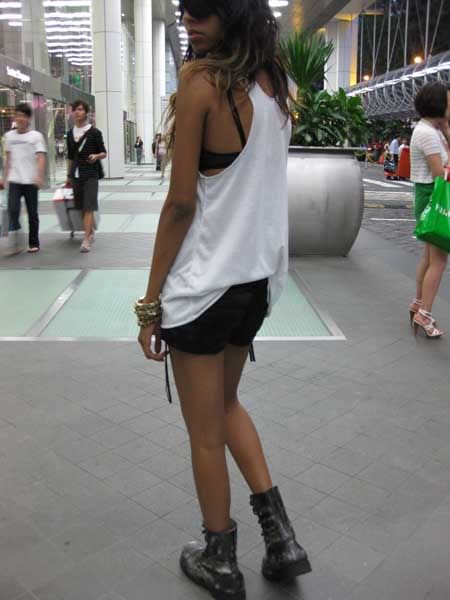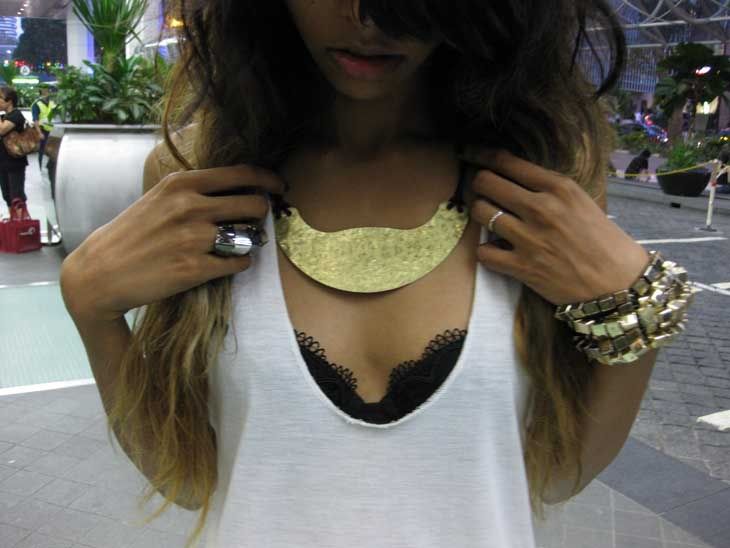 Ed gave a a sweet little
acer
notebook as an early birthday gift. Both of us went to the IT show last weekend to see some notebook. apparently he needed to get it. it was going through my mind what does this mega sized
Asian
man wants to do with a 1.3kg notebook? after squeezing through half the population of
Singaporean
there and asking tons of question about which is the best deal with most benefits, the boy decided to get the
Acer
notebook. He finally told me it was actually my early birthday gift.
he is darn sweet. the thing about my current #18 inch laptop is that it is huge and heavy so i have many bags which can handle the weight and size. also it does not do ant justice to my heels. it's so darn heavy it gives me second thoughts whether to wear my heels to school or not. i had a major back injury two years ago which
btw
i am still having troubles with, like having troubles sleeping, i can;t walk too long and i can't carry an heavy bag. so this
lappies
isn't helping in any way either. so this is one way he wants to make my life better.
Thank you dear. love you to pieces!!
update: One one of my
collegues
lost my
Vivienne
westwood
replica ring and my knuckle ring. God please her. i thought i lost everything. i don't what is happening to me seriously.this
lifeless
things seem to have more meaning in my life than real life human being.goodness. do i have a problem?? but never she feels very bad and she is gonna get the knuckle ring on her trip to
Bangkok
this weekend.
for the one on the picture, i bought my second
Vivienne
westwood
replica ring online from a
Japanese
themed shop.
top:
zara
, shorts:
thrifted
,
neckies
:forever 21, bangles:
topshop
boots: LEE